Formerly Blackheath Interiors and Homewares
Now conveniently located in the heart of historic Leura Mall, La Bella Casa interiors showcases a unique range of furniture pieces and home accessories, carefully procured by Interior Designer Rebecca Larkin.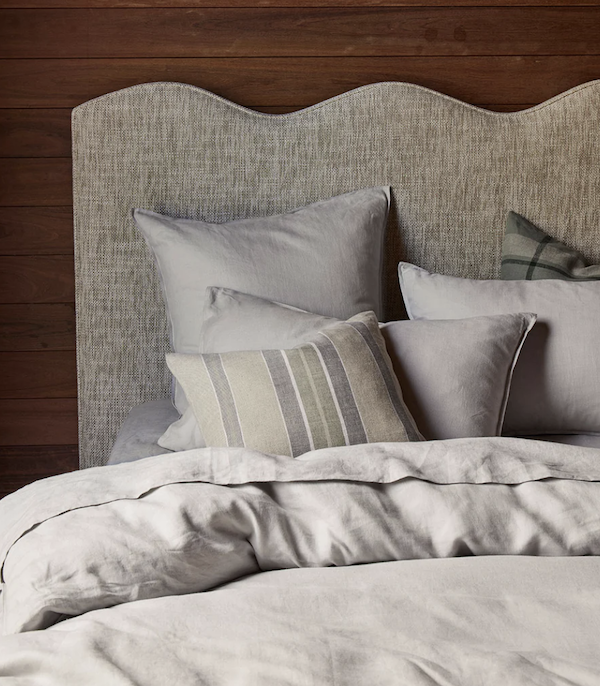 Save On Ravello Bed Linen
Receive 10% Off our ultra soft French flax bed linen when you purchase 2 items from the Ravello range, and 20% off when you purchase 3 items or more! We have 7 great colours to chose from to mix and match as you please. All sold individually.
Visit our Ravello range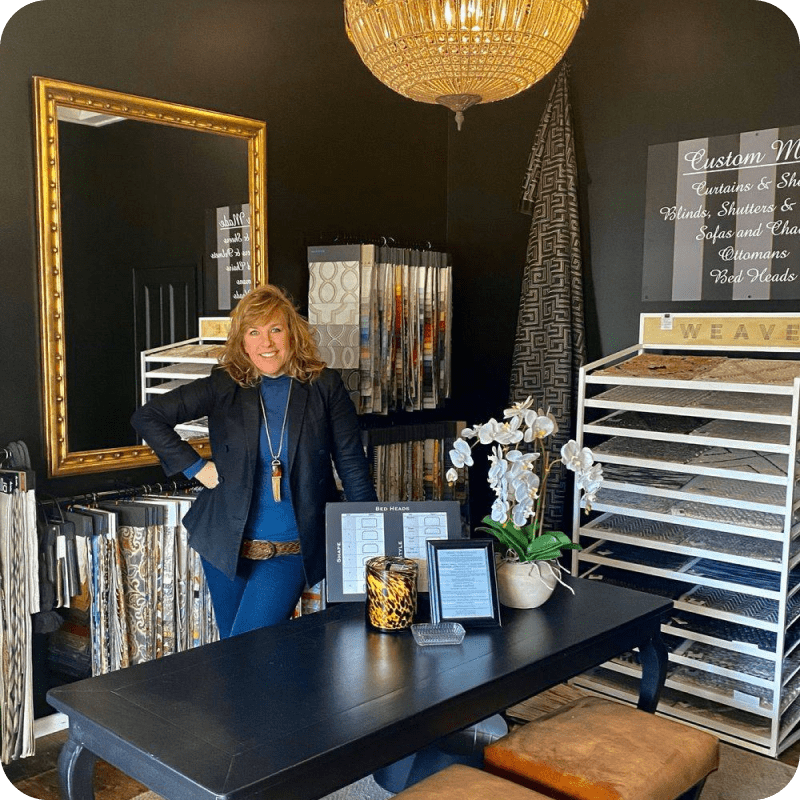 THE RIGHT DESIGNER FOR YOUR HOME
Rebecca is a qualified Interior Decorator and Designer with a passion for vintage, classical and period inspired decor. Her versatile eclectic design approach will inspire you to create a harmonious and personalised space in your home.
Testimonials: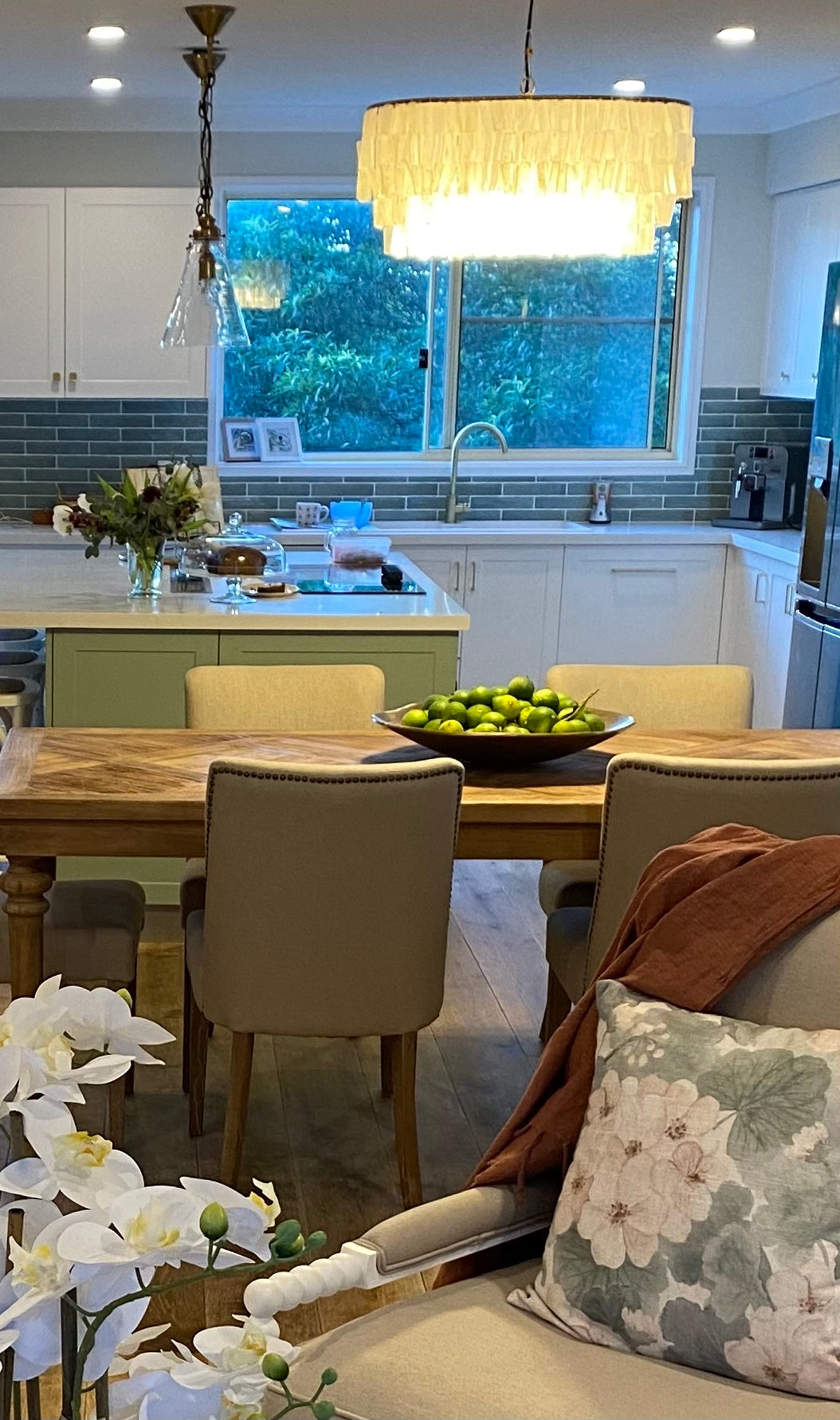 26/7/2022
La Bella Casa Interiors did an excellent job with my major house renovations. They transformed my 1990s Federation style house into a beautiful modern themed home. As Project Manager, Kit handled all the renovations & building aspects. They had great ideas in regards to the lay out of the rooms, colour schemes, furniture & fixtures. Nothing was overlooked, plus I didn't have to worry about anything. Kit handled any problems from start to finish. Money very well spent. I would definitely recommend Blackheath Interiors and Homewares.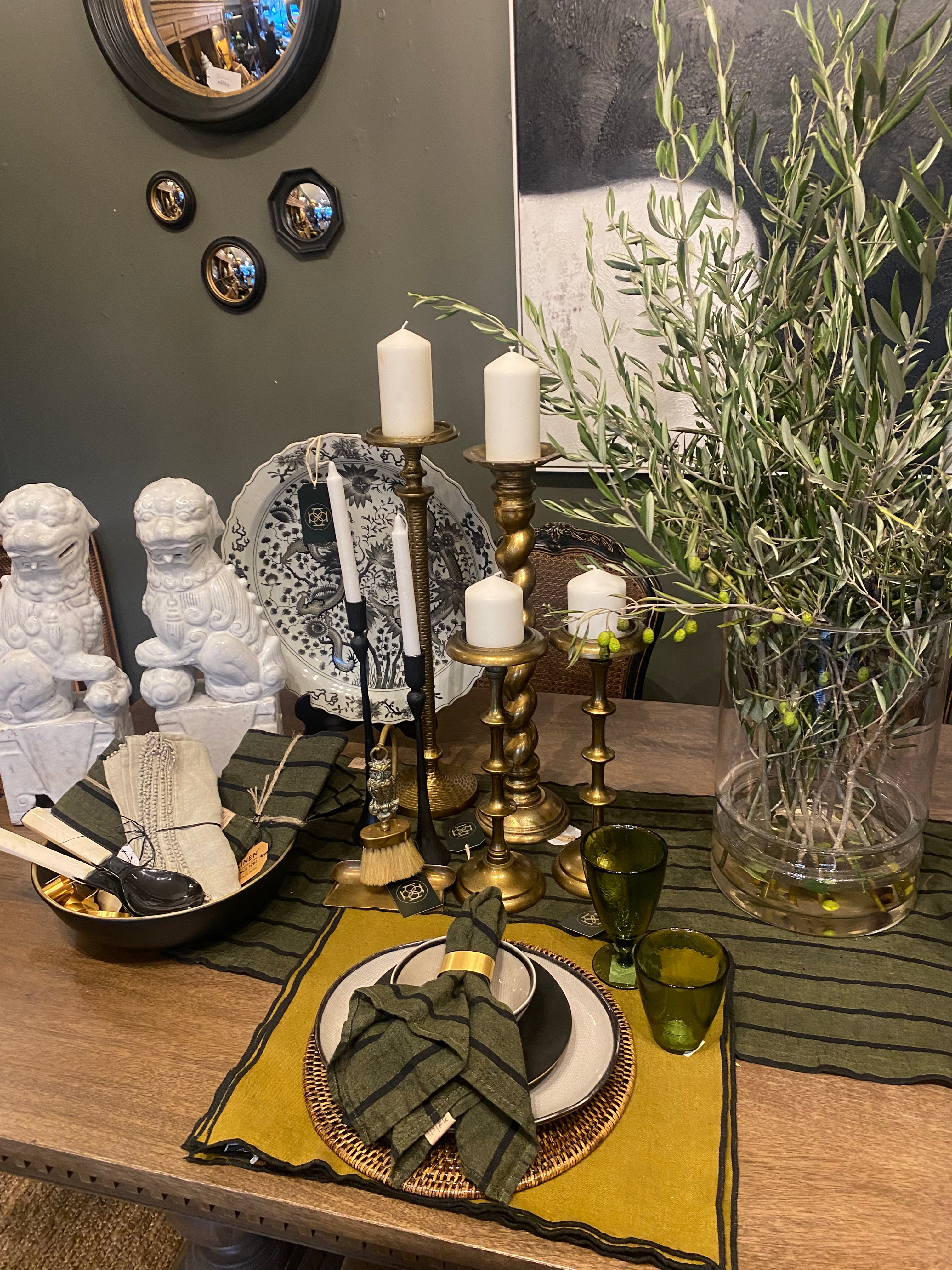 23/2/2022
Fabulous place with lots of delicious stylish goodies. Rebecca and Kit go out of their way to help, and delivery service much appreciated. Also a great home styling service.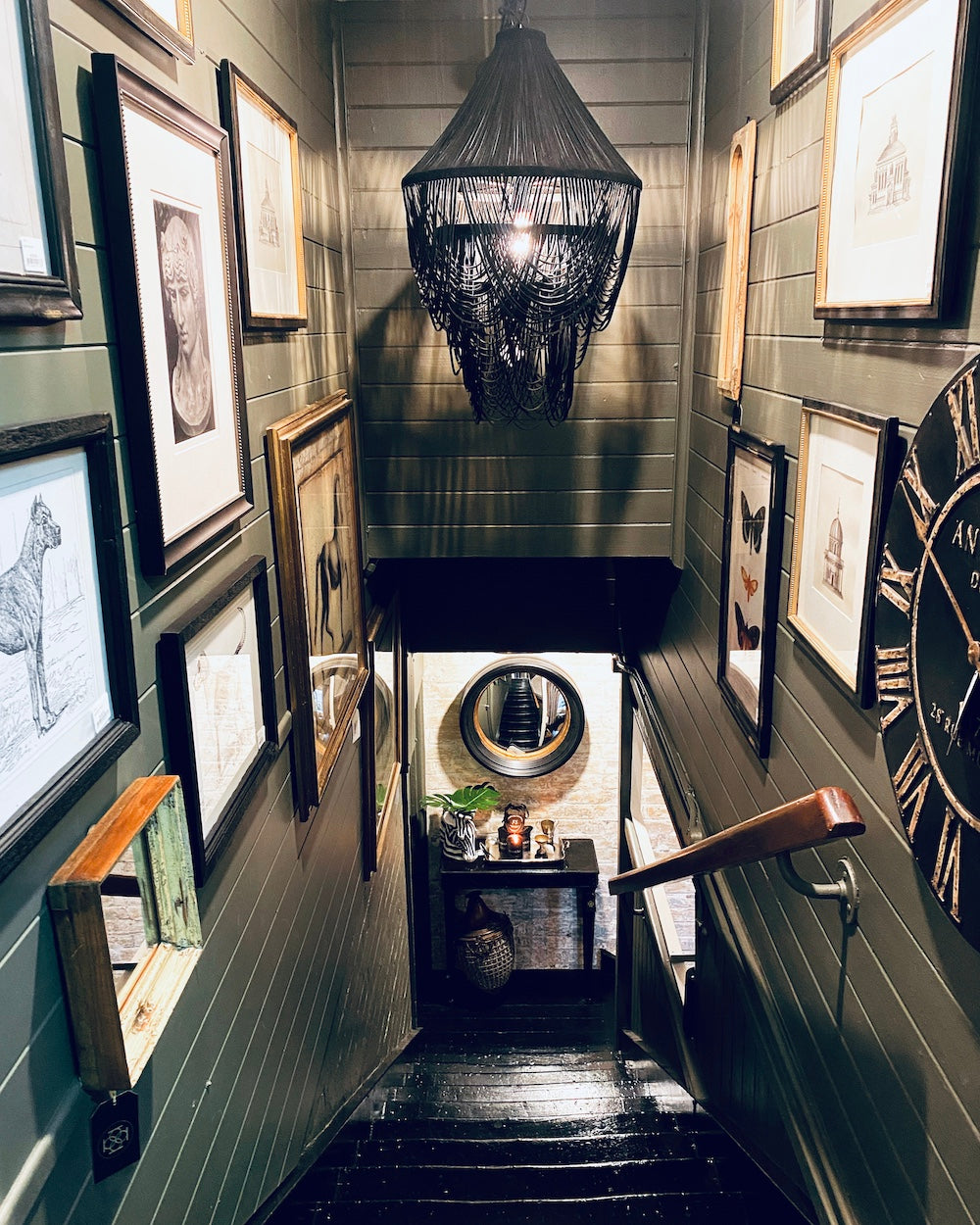 23/4/2021
As the Stars say, Excellent. Great to walk in the door. Found pieces I loved and delivery could not have been better.
Looking forward to going back. Looked around for a long time, but once you set foot in the door, you know you are going to find something special.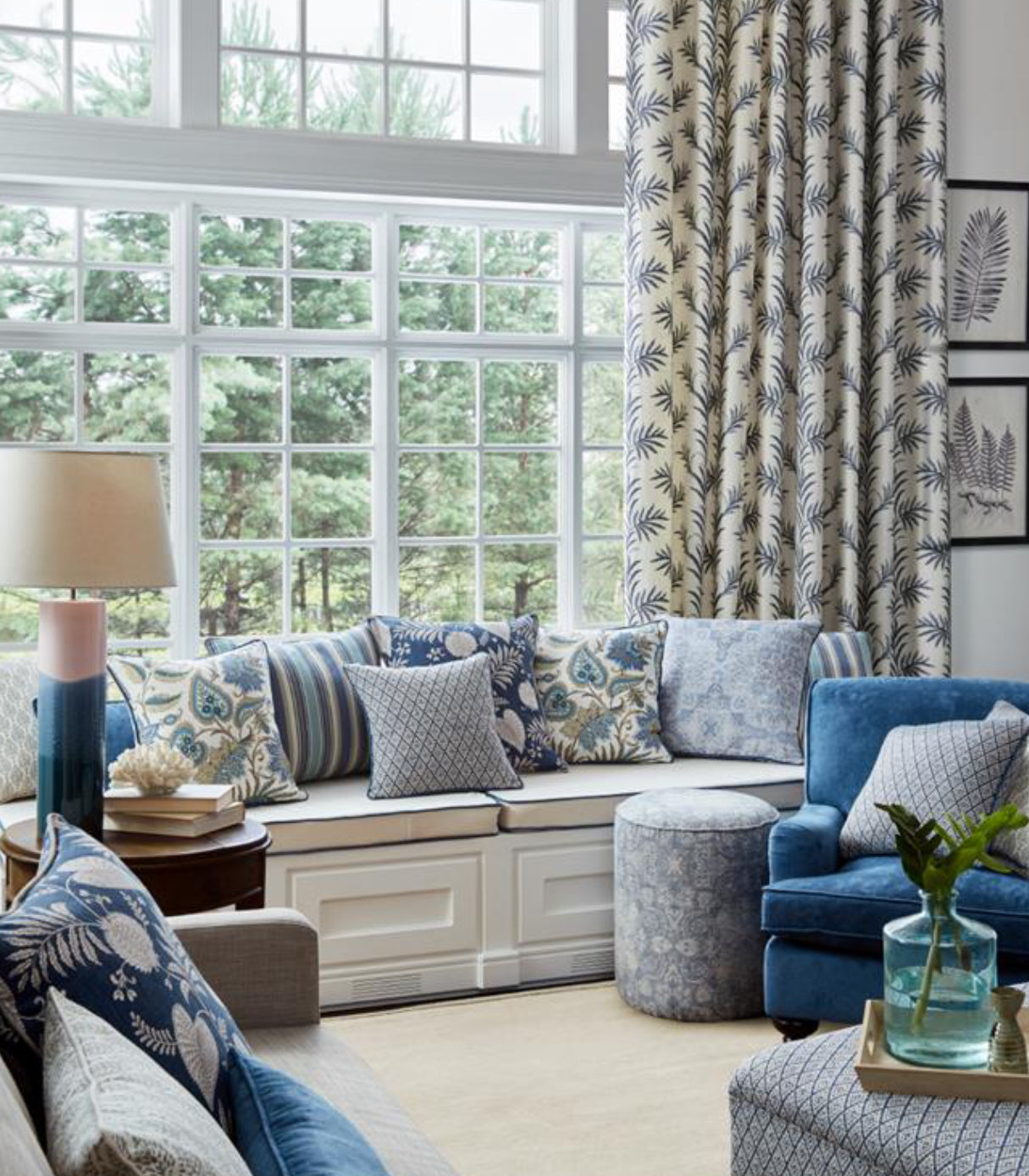 18/8/2021
I could not be happier with the result. Curtains and blinds that look beautiful, are well made and installed perfectly.